The keys to the success of a business seminar
If you're thinking of hosting a seminar, you might be wondering how much it's going to cost. The answer isn't always simple, but we have some tips to help you get started.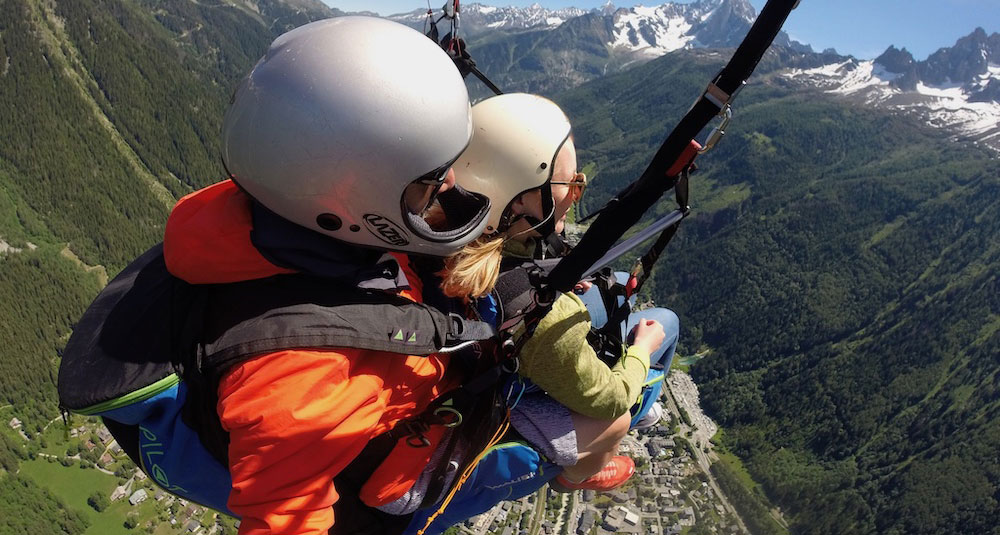 Are you looking for activities and entertainment for your business seminar?
The keys to the success of a business seminar are knowing your group and finding activities and events adapted to it. It is essential to know the tastes, preferences and cultural origins of the participants. This way, you can choose the activities that suit them best.
If you're planning a corporate seminar, you know the experience can be both exhilarating and exhausting. But with the right planning, it can also be one of the most memorable experiences of your life – one that will have a lasting impact on your people, your brand, and your business in general.
Here are some tips to make your business seminar a success :
– Find activities and entertainment to suit your group
– Get everyone involved
– Make sure the educational component is clear and engaging (and relevant)
– Schedule time for fun activities
When you want to organize a seminar, you must take into account at least four main aspects
– The choice of location: it is crucial that you find a suitable place, where people can focus on the content and not on external factors that could distract them.
– The number of participants: if you want to ensure that everyone can participate in discussions and ask questions, it is best to limit the number of participants. On the other hand, if there are too few people, they may not feel comfortable enough to speak or ask questions.
– The duration of the seminar: if your seminar lasts two hours or more (and we highly recommend it if you want it to be effective), it is important to plan breaks between sessions so that participants can rest their brains. Breaks can also serve as networking opportunities and help build personal connections between attendees and speakers.
– The speakers themselves: once you have chosen a location and set a maximum number of participants, it is time to choose your speakers! Remember that each speaker has their own style and methods, which may suit some audiences more than others.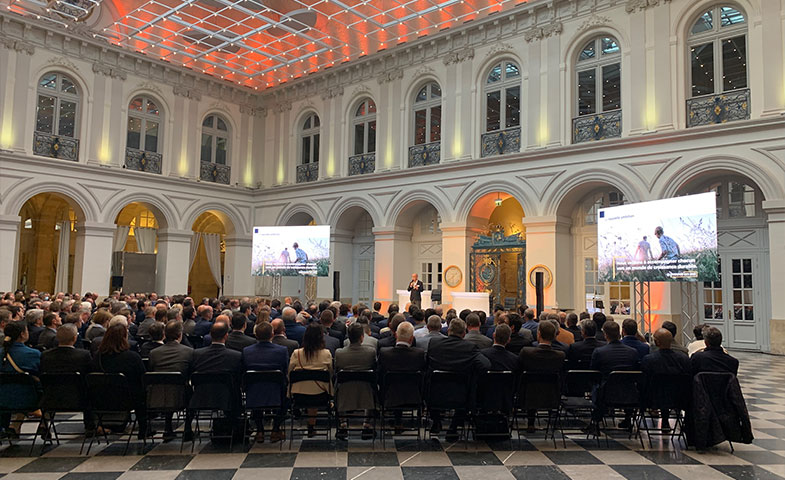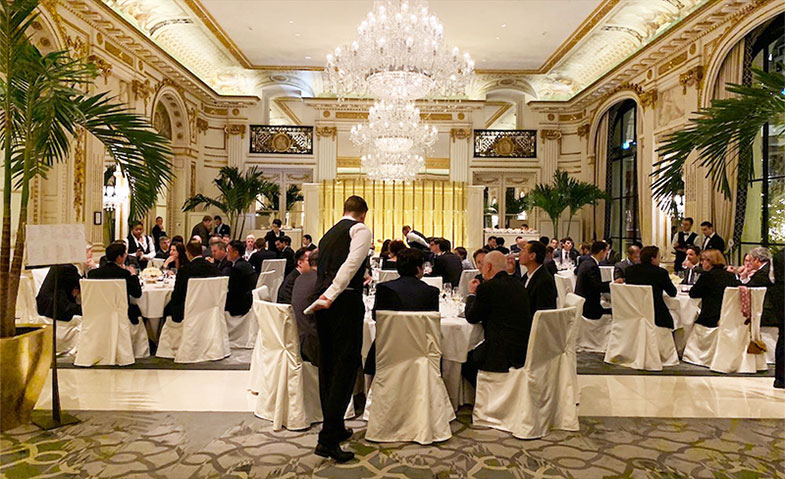 Here are some tips for organizing a seminar
When planning an event, you need to start with the budget. You need to know how much money you can spend to organize a seminar. Then you can decide which type of seminar best suits your needs.
1. Pick the right venue for your event – if it's too expensive, you won't be able to afford it. If it's too cheap, don't expect quality service from the venue or caterer.
2. Decide if you want to host a seminar yourself or delegate it to professionals – if you do everything yourself and save money by hiring professionals, you'll probably end up spending more money in the long run because of all the extra hours spent planning and organizing everything yourself; if you hire professionals who specialize in organizing these types of events and they know exactly what they are doing when it comes to making sure everything goes as planned and without a hitch (this which often happens when someone is trying to do something for the first time), they will make sure everything goes smoothly and smoothly so that the guests don't feel embarrassed by the event.
The keys to a successful business seminar
A seminar can be a great way to bring your team together and build their skills. But if the group is not well prepared, it can be a total disaster. In this article, we'll look at some of the key points you need to keep in mind when planning a business seminar.
When planning a business seminar, it's easy to focus on the logistics. You need to find a place and make sure there's enough space for everyone to sleep, eat and work, and that you've thought of everything from Wi-Fi access to dining options.
But what about the fun aspects? What activities and entertainment will keep your group engaged and energized throughout the day?
That's where we come in! We know how important it is for your team members to be excited about what they're doing when they're away from their usual surroundings. That's why we've created a range of exciting activities and entertainment options specifically designed for corporate seminars. We'll even help you plan the itinerary so you can organize your schedule around these activities!
We've got you covered, from sports games like volleyball or basketball tournaments to cultural events like visits to local museums or performances by local artists. Whatever type of activity or entertainment you would like us to provide, let us know. We'll take care of all the logistics so you can focus on having a great time with your team!