Carry out team building activities
or business trips by controlling
your budget?
How to organize a professional event while controlling your budget: When planning a corporate or team event, it can be difficult to know what to do to ensure that everything goes well and therefore respects the initial budget. Organizing an activity, a seminar or a meeting is not always easy. Whether you are planning a training activity, a company party, a company meeting or any other event, you must be ready.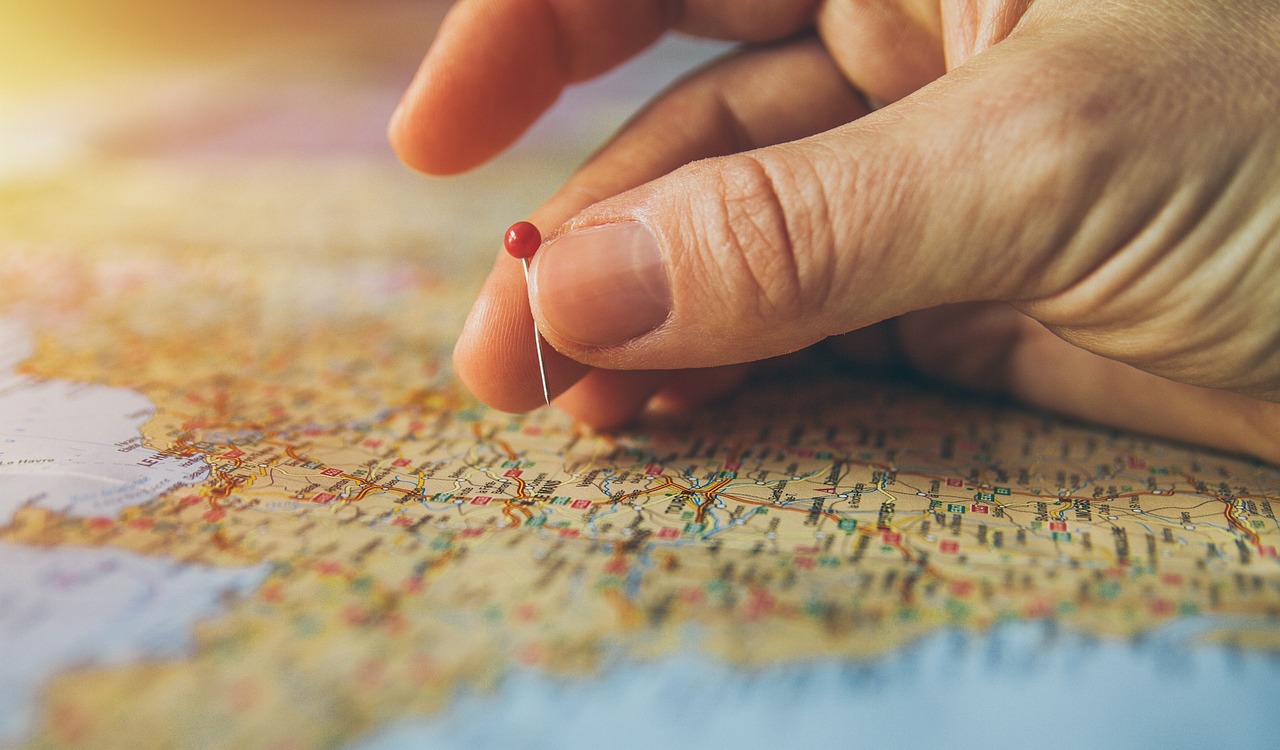 Organizing a seminar or a business meeting is difficult. Its success depends on the right combination of location and activity. A solid budget must be prepared in order to ensure that the organizing company can pay all possible costs such as travel expenses or event agency fees. You need to find reliable event agencies to take care of your clients.
Create a professional event and control the budget: Controlling and having the right budget for an event is crucial. Every penny counts when you're hosting a team event or corporate seminar. So find the right method to manage and control your budget by knowing how to make a correct cost estimate in order to save money.
Here are some examples of inexpensive destinations to make your incentive trip a success with a reasonable budget :
– Hungary :
Located on the Danube, Budapest is one of the most beautiful European capitals and it is ideal for a cheap trip. Budapest is served by many low-cost airlines: this is an opportunity to have more budget on site.
– Bulgaria :
Bulgaria is an ideal country for a cheap trip to the sun (on the beaches of the Black Sea) or urban (Sofia). Located 20 minutes by metro from the airport, old Sofia will allow you to quench your thirst for culture.
– Greece :
When we think of Greece, we often immediately think of Santorini or Mykonos. However, there are many other islands that are calmer and more suitable for a cheap trip to the sun.
– Etc…
Organize an event or a company trip with whom, how and for how much?
If you intend to organize a team event, you must create a professional event with good budget control. You need to find reliable event agencies that can help you manage all possible costs such as travel expenses or event agency fees. You also need to know how much money your company can spend on the event and where it will come from.
Event management is a holistic discipline that encompasses all stages of organizing a meeting such as requesting authorizations and permits, organizing logistics, creating working documents, etc. To work well in this field, you need specific skills that you acquire over the years and which represent a key element in ensuring success.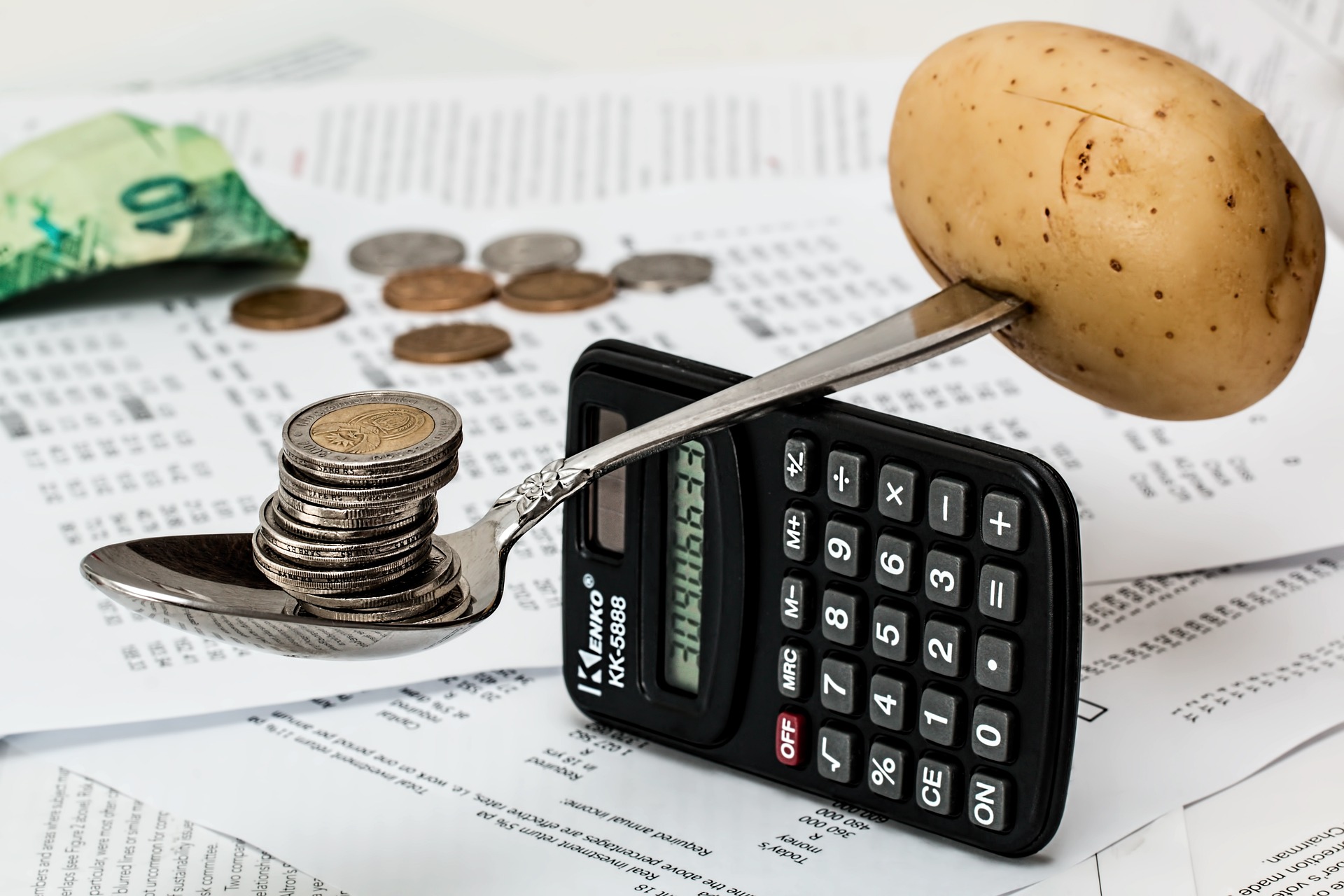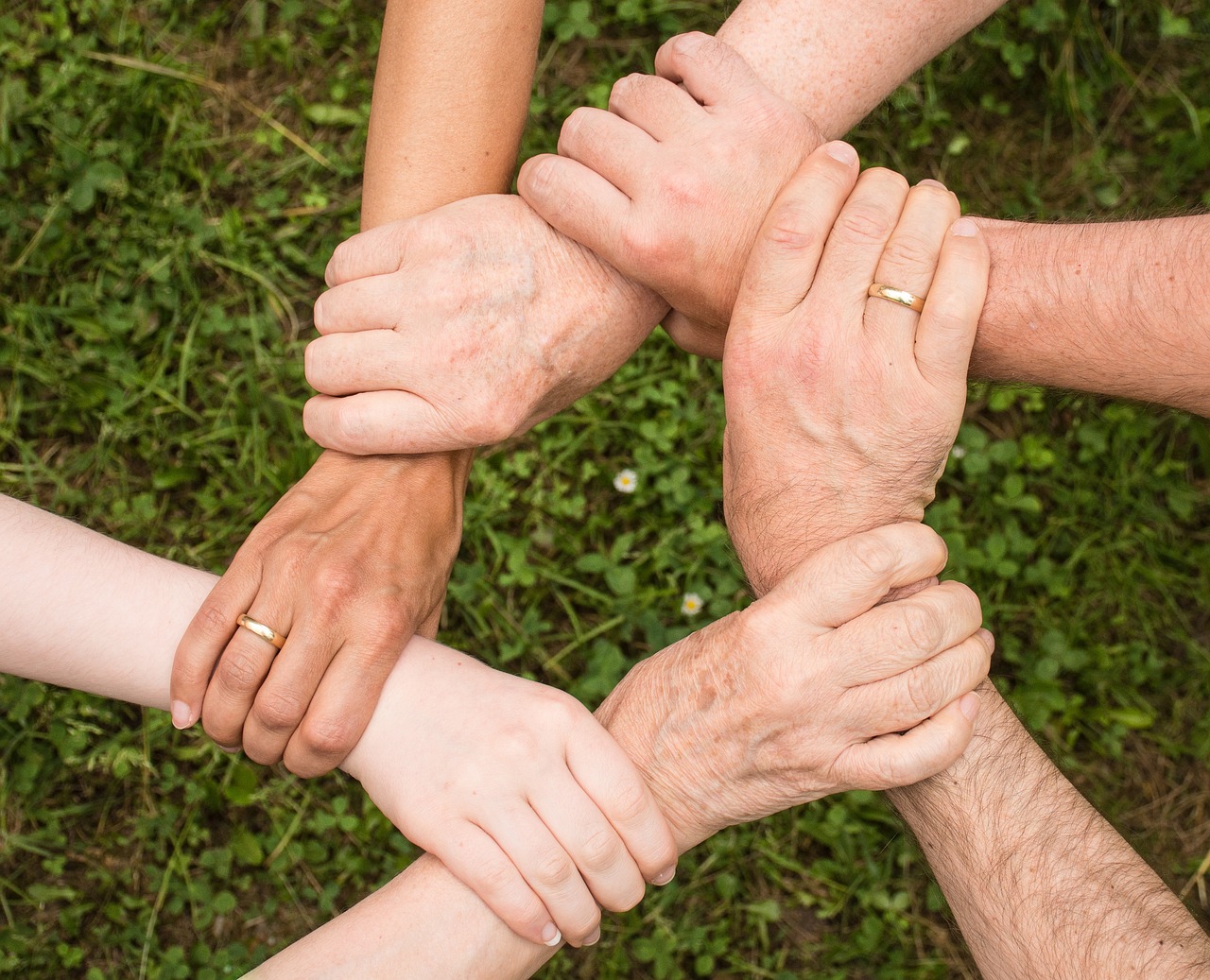 Determine business travel and corporate activity goals
The objectives of a company trip are to create a team spirit, to encourage cooperation between employees, to improve communication between them (discussion between colleagues).
At the end of a seminar, a convention or a team building activity, all the workers must be able to get to know each other and work together.
The objectives of the cohesion strategy within your company through team building or the reward trip can be to create a motivating environment, to share common objectives and solidarity.
The main purpose of a company trip is to give employees the opportunity to get to know each other and work together on a common task. Thus, the objectives of a team building event are :
– Cooperation between colleagues
– Team spirit and motivation
– Improved communication between employees